2018 Responses
Jan
383
Feb
342
Mar
358
Apr
327
May
421
Jun
380
Jul
Aug
Sep
Oct
Nov
Dec
0
2017 Responses
Jan
339
Feb
300
Mar
329
Apr
277
May
357
Jun
346
Jul
410
Aug
342
Sep
312
Oct
342
Nov
348
Dec
358
Total
4060
2016 Responses
Jan
339
Feb
276
Mar
316
Apr
300
May
324
Jun
314
Jul
364
Aug
376
Sep
335
Oct
316
Nov
322
Dec
349
Total
3931
2015 Responses
Jan
330
Feb
309
Mar
331
Apr
302
May
358
Jun
323
Jul
312
Aug
314
Sep
297
Oct
320
Nov
296
Dec
326
Total
3818
Past Responses
2019
2018
2017
4060
2016
3931
2015
3818
2014
3963
2013
3675
2012
3415
2011
3634
2010
3510
2009
3154
2008
3642
2007
3379
2006
3340
2005
2787
Web Counters
Website Visitors
Since
January 14, 2011

Visitors Today
Jul 21, 2018

National Weather Service Alerts for Cook County, IL
Welcome to the Official Website for the Roberts Park Fire Protection District
Follow us on Twitter: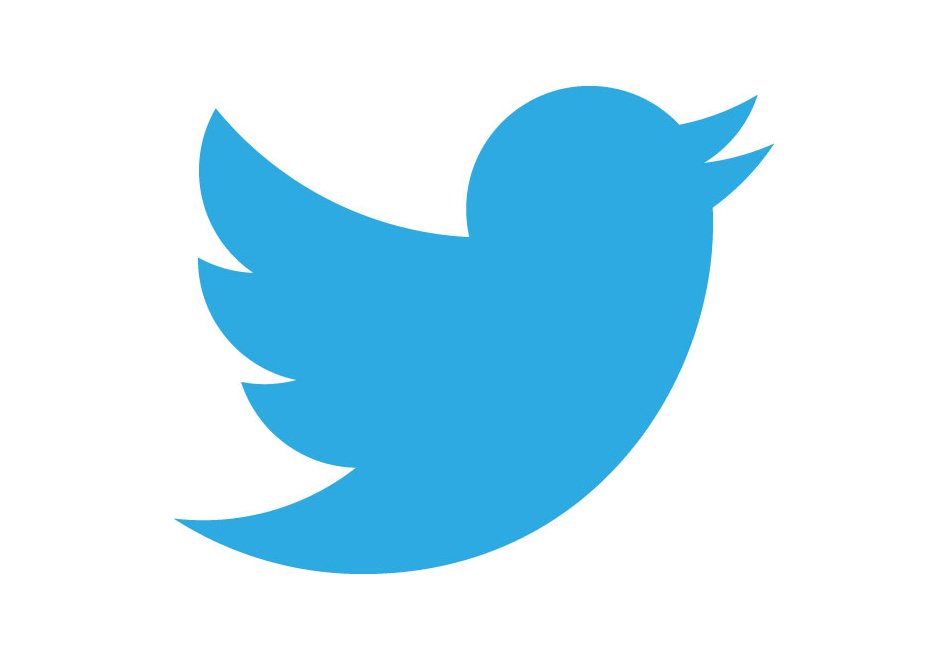 https://twitter.com/RPFPD
Like us on Facebook: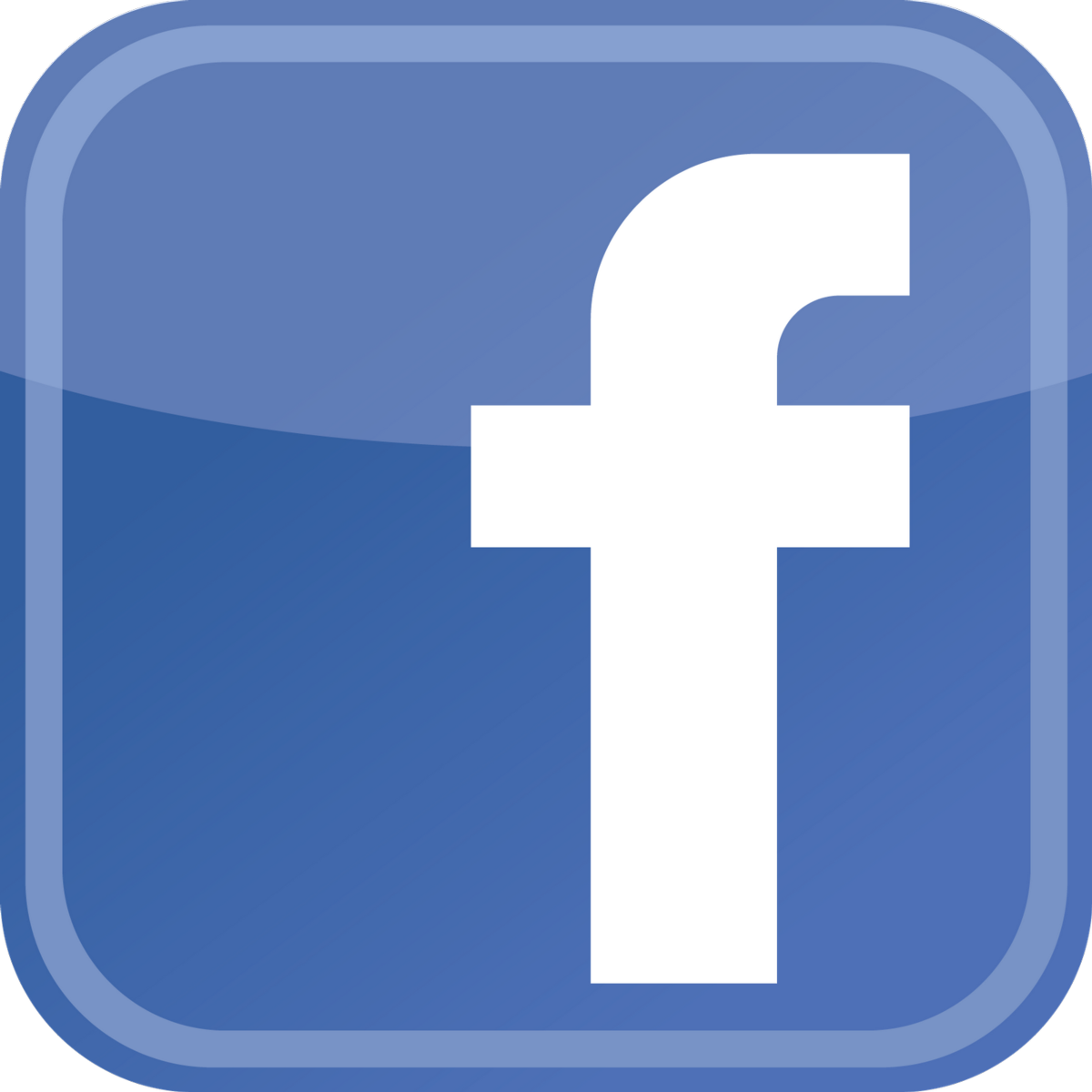 https://www.facebook.com/pages/Roberts-Park-Fire-Protection-District/308409845936136
NOTICE OF TESTING PROCESS FOR FULL-TIME FIREFIGHTER/PARAMEDIC

Board of Fire Commissioners, May 09

ROBERTS PARK FIRE PROTECTION DISTRICT
NOTICE OF FIREFIGHTER/PARAMEDIC EXAMINATION
TO ESTABLISH AN ELIGIBILITY LIST

Qualifications
• Applicant must be a U.S. citizen and at least 21 years of age
• Have a high school diploma or equivalent (GED)
• Possess a valid driver's license
• Be certified as a Basic Operations Firefighter through the Office of the Illinois State Fire Marshal
• State of Illinois ... (Full Story)




Application for Part-Time Firefighter/Paramedic

Member Lisa Berger, May 03

Applications for Part-Time Firefighter/Paramedic are now being accepted. Complete the Employment Application and return along with copies of all certificates and licenses to:

Roberts Park Fire Protection District
8611 S. Roberts Road
Justice, IL 60458 ... (Full Story)




Training Grant Award

Fire Chief Jeff Ketchen, March 14

The Roberts Park Fire Protection District is the proud recipient of the RE;ACT 4 Ryan training grant.

Tom and Maureen Elwood, along with Margie Makina presented the $2,500.00 training grant at the March 13, 2018 trustee meeting.
RE;ACT is the Lt. Ryan Elwood; Awareness, Counseling and Training Fund for First Responders. RE;ACT strives to create awareness for mental health issues and counseling, ... (Full Story & Photos)



L-R, Chief Jeff Ketchen, Margie Makina, Maureen Elwood, Tom Elwood



L-R, Mike Wasag, Wojceich Simik, Jason Warren

SAFER Grant Employees

Fire Chief Jeff Ketchen, February 13

Roberts Park welcomes three new firefighter/paramedics made possible through the Federal Emergency Management Agency's (FEMA) Staffing for Adequate Fire and Emergency Response (SAFER) grant.

This past July, the District learned it had been approved for a federal grant of $570,000 to help pay for three new firefighters. The federal funds covers a three-year period, January 2018 - January 2021, ... (Full Story & Photos)

Your feedback is important to us! Feel free to sign the guestbook.